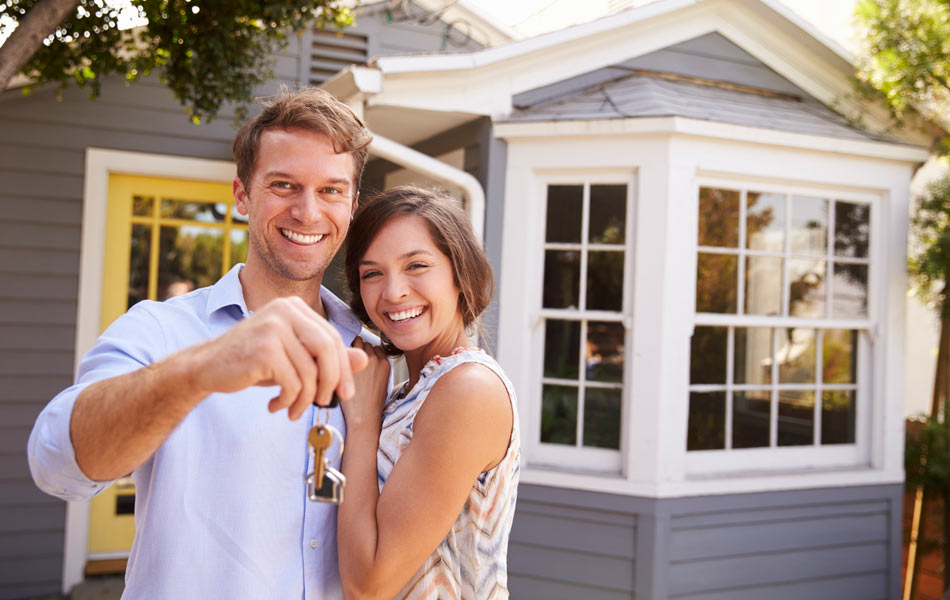 Buyer's Inspection
Home buyers don't want to stress about the possibility of expensive post-purchase repairs. During a Buyer's Inspection, we help the buyer understand the home's weaknesses so that they can request repairs before closing. We also help them understand how the home operates so that they can feel comfortable and safe as they settle in, prepared to maintain their new property for years to come.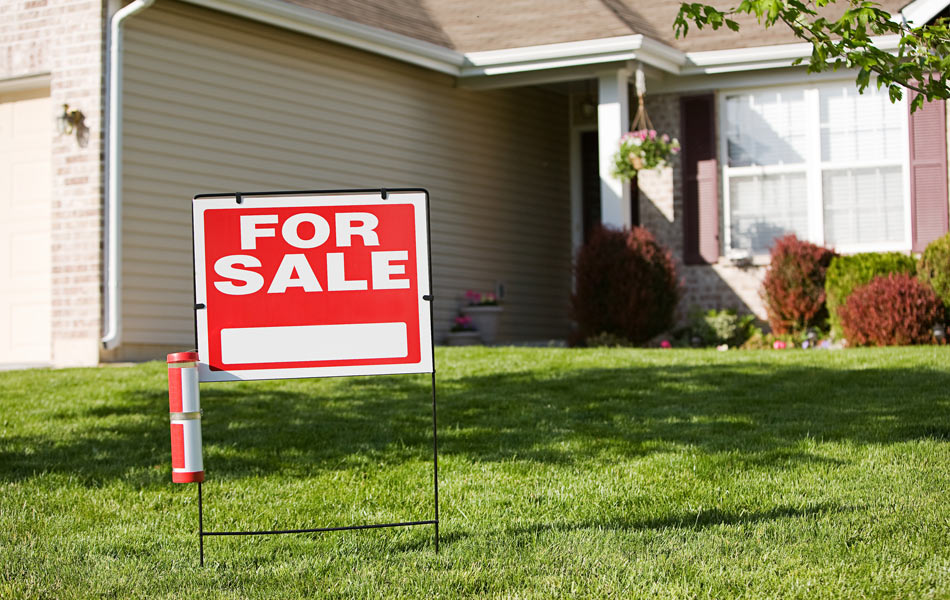 Pre-Listing Inspection
Proof of a Pre-Listing Inspection helps potential buyers understand that a property seller is professional and honest. The results from the inspection allow sellers to be forthcoming with buyers about the property's strengths and its issues. A Pre-Listing Inspection also allows sellers the opportunity to repair the home before listing, increasing their negotiating power in a competitive market.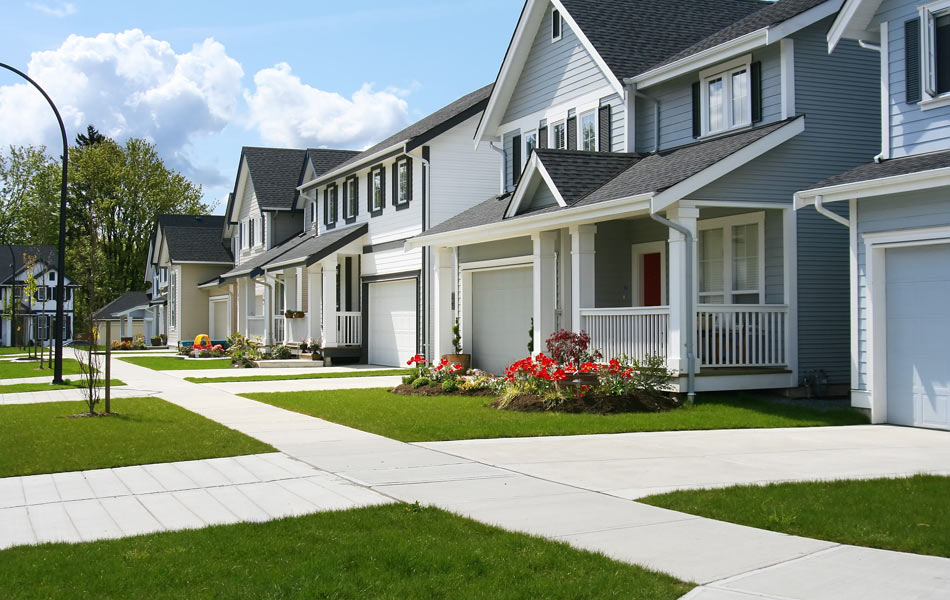 New Construction Inspection
A New Construction Inspection is completed after a property is built but before the final walkthrough with the builder. During the inspection, we check that all major and minor building details are safe and defect-free in preparation for a future move-in. The findings in the inspection report will let builders know what oversights need to be addressed before the walkthrough.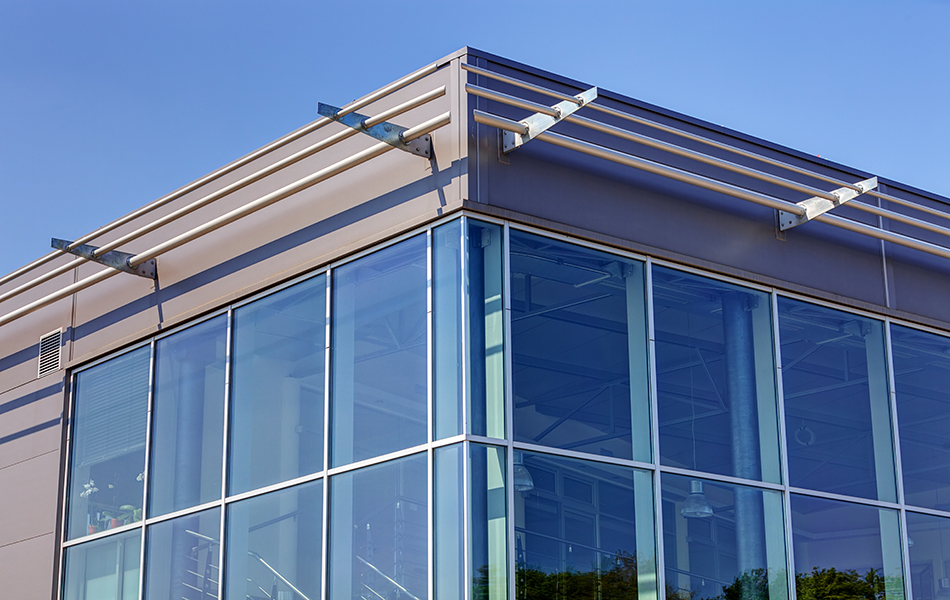 Commercial Property Inspection
We offer inspections for any commercial property that you're considering investing in. From sprawling industrial facilities to cozy restaurant spaces, we can perform a comprehensive evaluation that will empower you with knowledge about the property's existing strengths and weaknesses.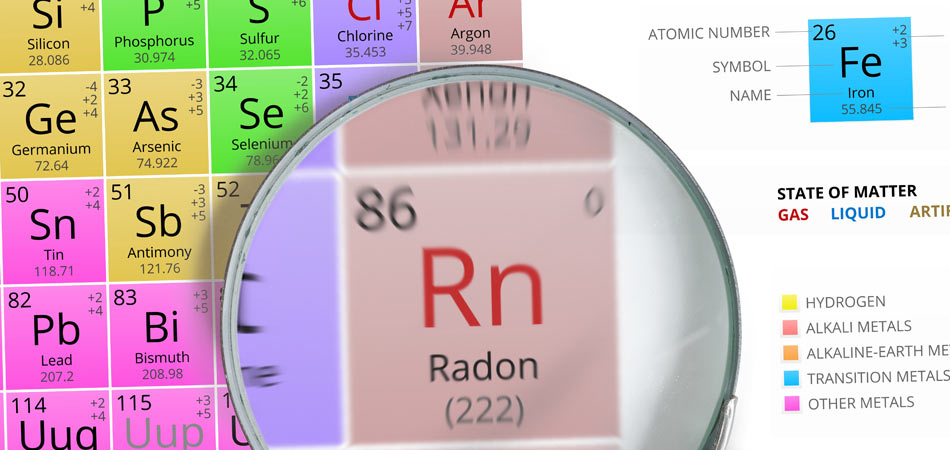 Radon Testing
Radon is a toxic gas that is known for causing lung cancer. The gas naturally occurs in uranium-rich soil and rises into a home through the ground beneath, becoming trapped and building up to dangerous levels. Radon is invisible and odorless, so professional Radon Testing is required to detect its presence and avoid exposure.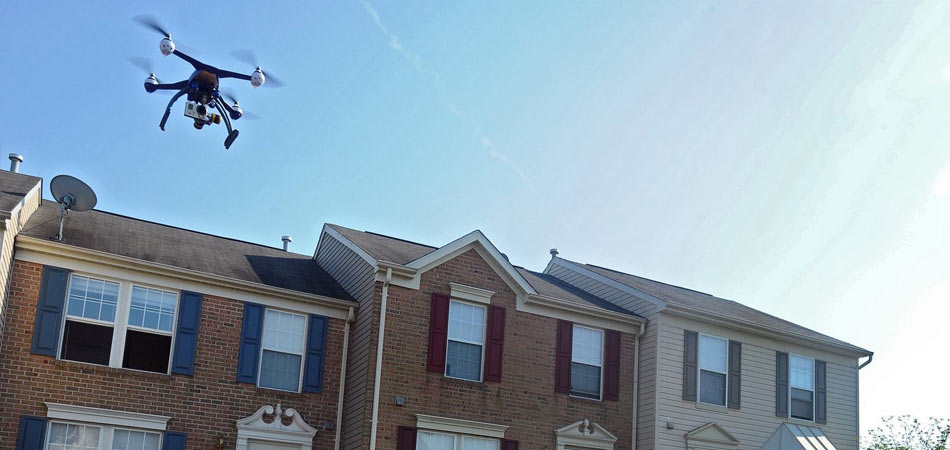 Aerial Drone Photography
We can use an aerial drone to collect images from above a property. These high-resolution photographs are a great way to inspect the area around a property or a roof that the inspector has decided is unsafe to inspect on foot.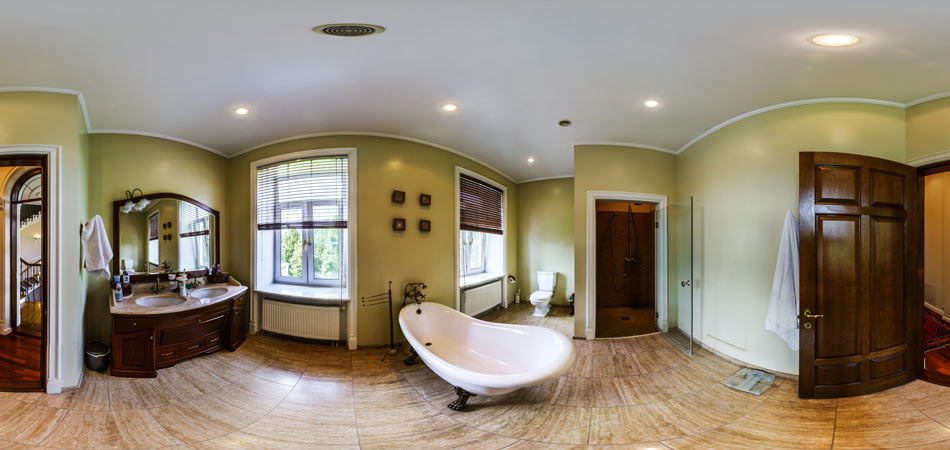 360° Photography
A 360° camera creates an image of the home that allows buyers to virtually "revisit" the property anytime they desire after leaving the inspection. These images are a great way for the buyer to become better acquainted with the layout of the home and go back to see minor details that they may have otherwise forgotten.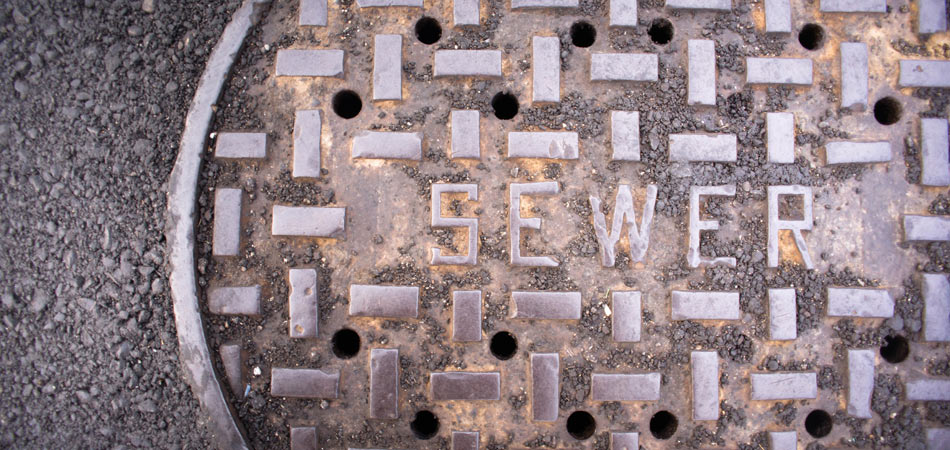 Sewer Inspections
When a client requests a Sewer Inspection be completed at the same time as the property inspection, we subcontract this service out to a trusted and professional plumber.